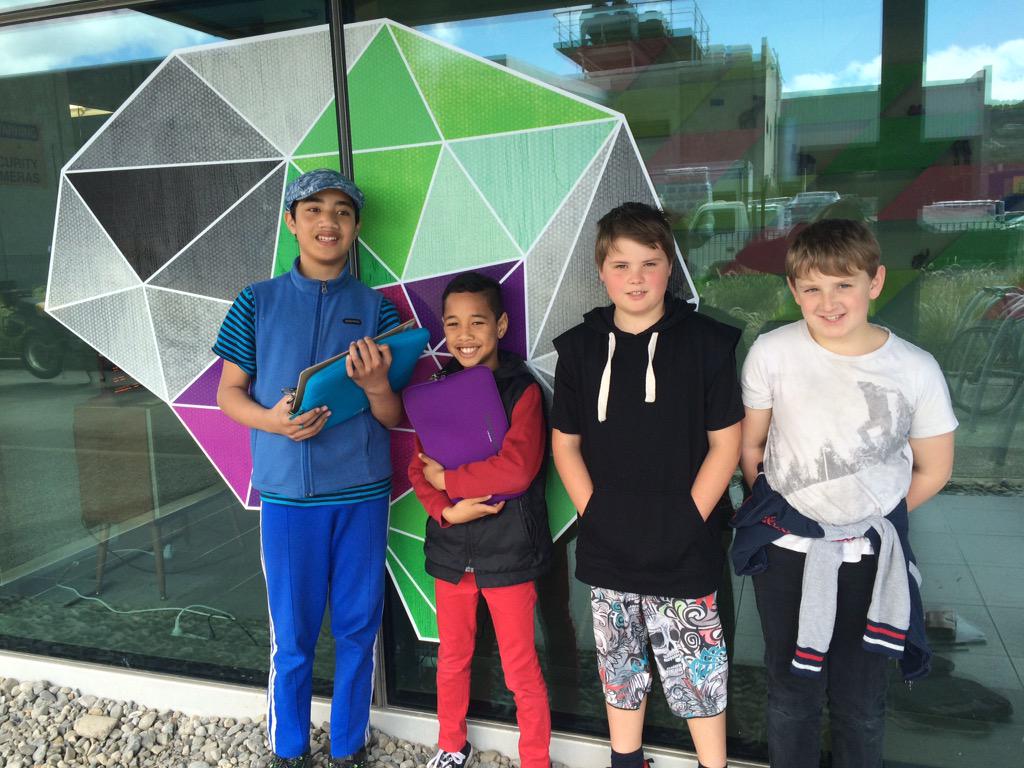 As a network, c
ommunity engagement in learning is an area we all recognised as important for many reasons. Hence, it has been one of our
change priority areas since we were an LCN.
As teachers we have all got into the community to extend classroom learning, see learning in context, in action, for real. Plus it's so much more fun! School trips are highlights of a school year.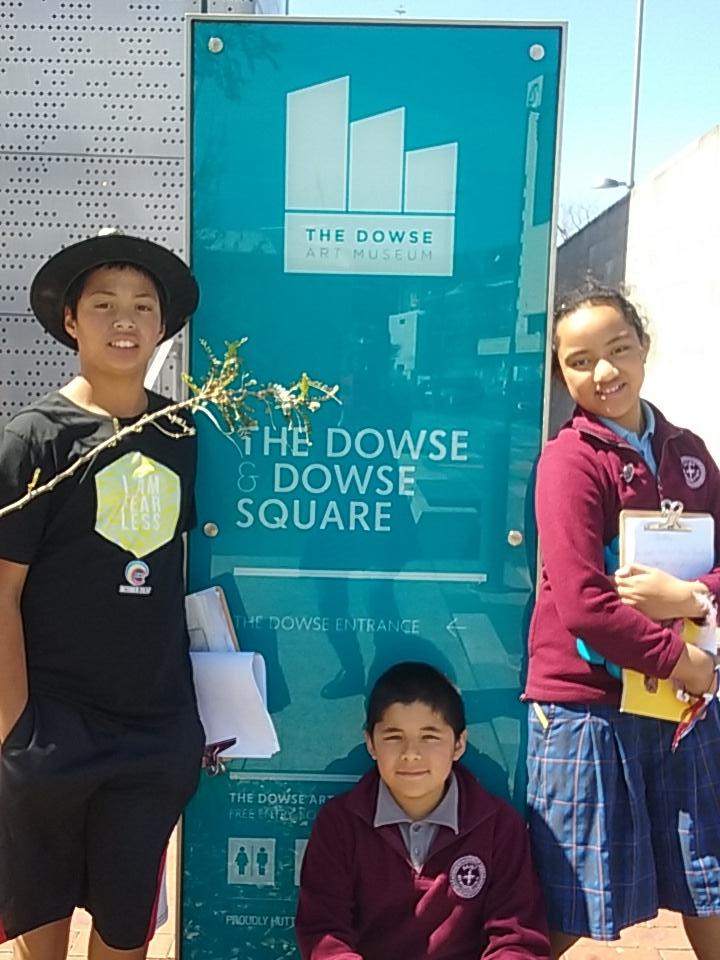 Akoranga o Naenae has been a success for engaging with our community at local, national and global levels. The biggest differences for us were 1) the varieties of experts that students connected with, 2) That students did most of the organising (finding experts and places, organising permissions, notices etc) and 3) the ways our learners connected with experts and places (social media, visiting people and places, email). It was a real lesson in resilience and creativity to firstly identify experts and places. Then contact them. Then work out what to do if people didn't reply (still waiting on Jehn Cena and Taylor Swift among others).
We see many benefits to supporting learning through engaging with community:
Learn about the variety of people who can help our learning beyond whanau, teachers and friends

Discover how experts have deep knowledge about specific areas, great for students who also have deep knowledge as a starting point

It brings whanau into learning as they are taxi drivers, photographers, ticket providers, support planners, connections to other experts...

Authentic reasons to write, search, express gratitude, problem solve, organise,

be resilient and creative

Teachers are relieved of being the expert (especially about fishing, WWE, sprinting, scrap-booking and much more) when they really aren't - and don't want to be!

Being extra connected to our surroundings

It's very exciting to contact your idol

Best of all - every active learner trait is in action almost all of the time
So we thought we would share the experts and places our students have contacted this round as a way of saying thank you to those who bravely helped us, even when they didn't exactly know what was expected of them. We are so grateful to everyone who replied. And because we are so proud of our learners, we are inspired by the diversity and amount of people and places they have connected with!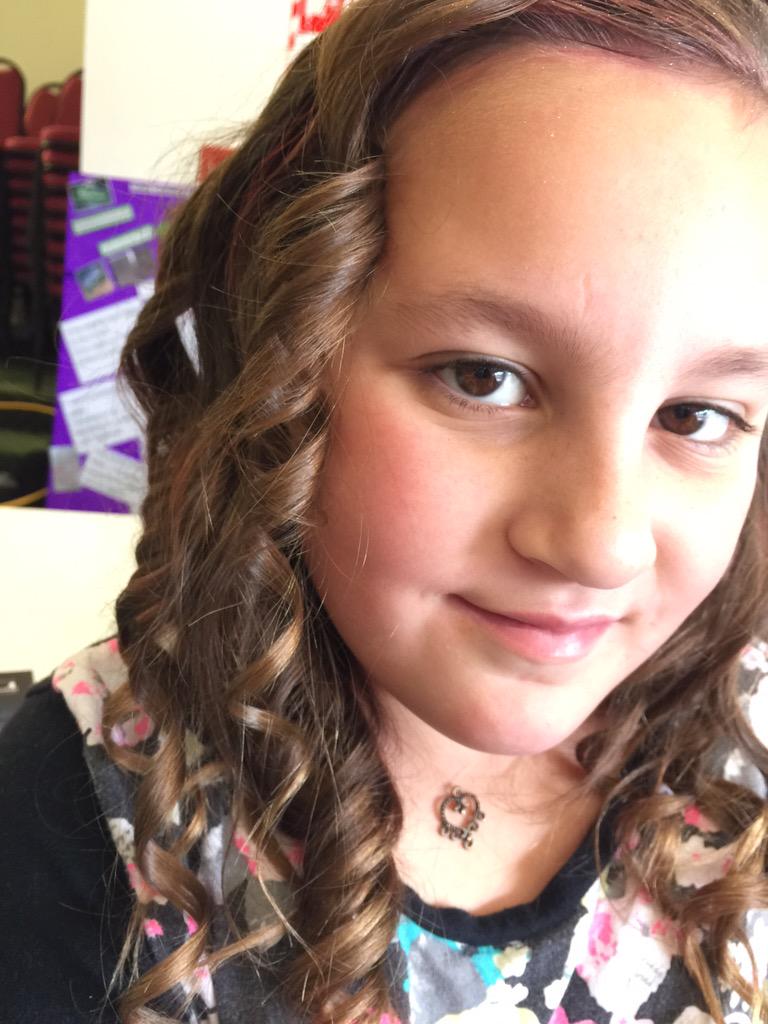 Bunnings team

Marnie H

Jordan Kerr
It's a hive of activity when students are following their passions beyond the classroom: it feels messy, and frenetic, and like you have to be on top of a lot of stuff. And you do. It is all those things and more. Closely followed by inspired, excited, astounded and grateful.
Community engagement in learning... it's worth every grey hair.